What about
Sybaris
The kitchen where all campaigns want to be cooked
We love cooking, but we love numbers a bit more. We are a team of digital consultants specialized in online advertising, social media and web analytics and we are here to help you to build a social media campaign.
We have been working for big companies, EU affairs organizations and political parties in Brussels for the last ten years helping them to get to the ears they want to reach. We started like freelancers, and we jumped into this adventure.
WORK
We believe there is always a more interesting way of doing things. Different things are better than normal, usual and standard ones, which are usually boring. We are surrounded by conventional, let´s make this one special.
LIVE
We believe it is possible to work to live, not the other way around. We work hard, but we do it because we don´t do it until late, and it is forbidden. We do have family and friends and there is a whole life awaiting for us after hours, which make us happy, creative and committed workers.
PLAY
We don´t have an office, and we don´t want one. We believe we should be working from wherever we want at every moment in time, we have being doing this for the last eight years. It is proven we don´t need to be in our client´s city to work great with them and we believe in that.
WHO WE ARE
We are normal people and normal people talk, so let´s imagine we are having a beer
Carlos Chaves
Researcher at heart & Sea lover
- "There is not a better place than the one you want to be at"
- "If at some point you decided to do something, let´s run the extra mille to get there, together"
---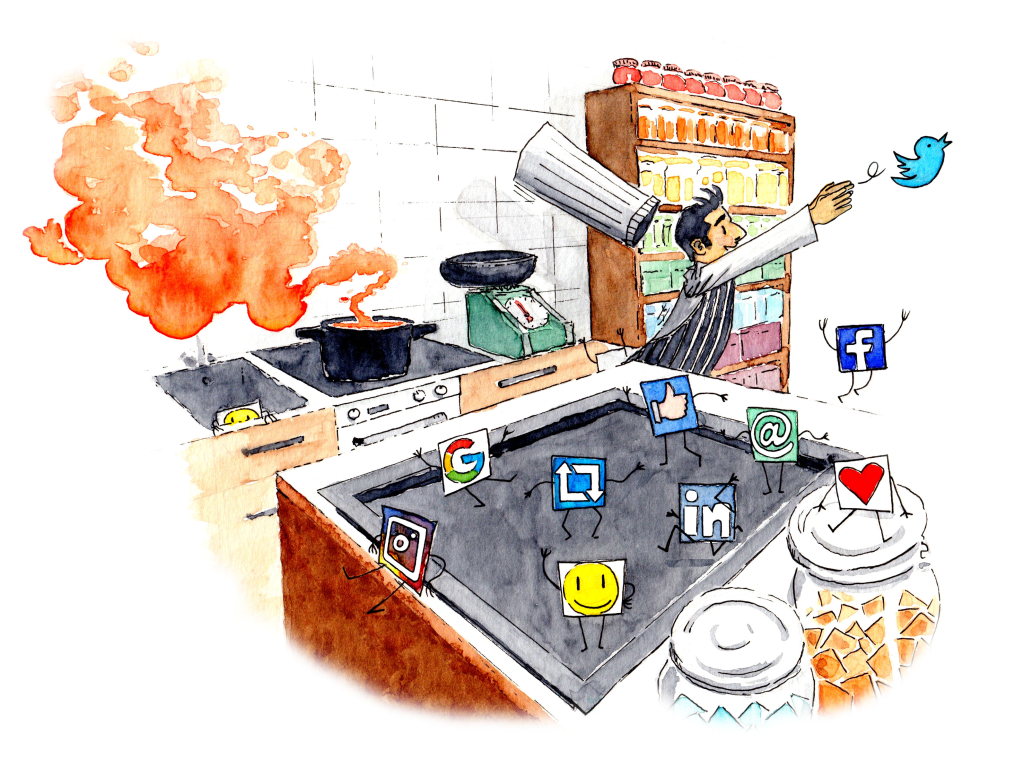 José Herva
The reliability
- "We cannot change the past, but we can fight to make a better future."
- "There are a limited number of condiments and an unlimited number of recipes; it is how you combine them that determines success."
- "The best time to plant a tree was 20 years ago. The second best time is now."
---