WE ARE HERE TO HELP YOU TO BUILD AND BETTER UNDERSTAND YOUR SOCIAL MEDIA PRESENCE
We love cooking, but we love numbers a bit more. We are a team of digital consultants specialized in online advertising, media planning, social media research and analytics.
---
WHAT THE HELL IS SYBARIS?
Sybaris was a city in ancient Italy. Traders were usually passing by its busy port, bringing wealth and exotic things from all over the world. Today we call someone a "sybarite" because of its past inhabitants, that became funny hedonists and fussy gourmets, among other things.
Why are we, digital marketing consultants related to food? It is fun, and different, and as cooking, marketing requires loves.
There are a lot of questions you always wanted answer for:
---
Do you maybe want to know who is following you?
Do you maybe want to have a list of the followers of your competitors?
Do you want to know which content do they like the most?
---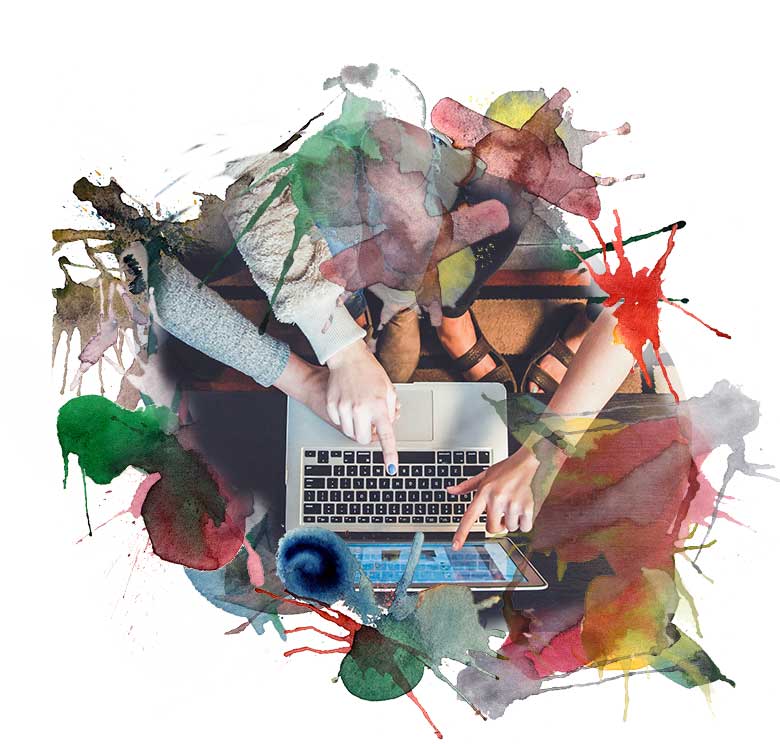 HOW IS A DAY AT SYBARIS?
This is how we spend our (work) day at Sybaris and our usual activities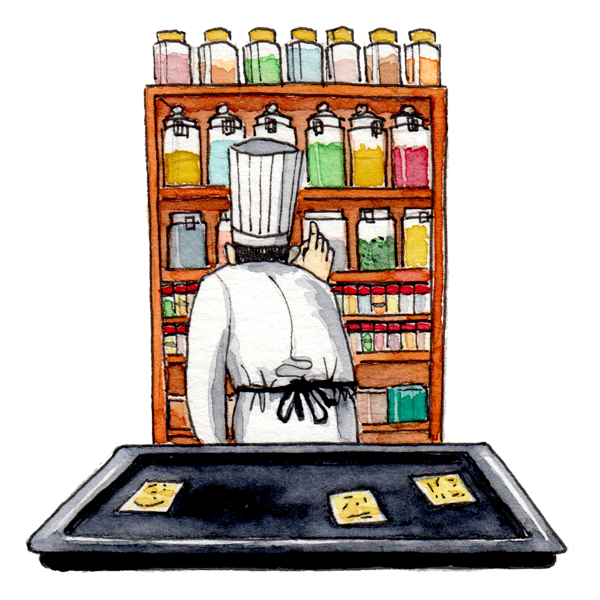 MEDIA PLANNING
Cooking & planning is all about love and affection. When we plan a campaign we look carefully to the how the final taste of the dish should be.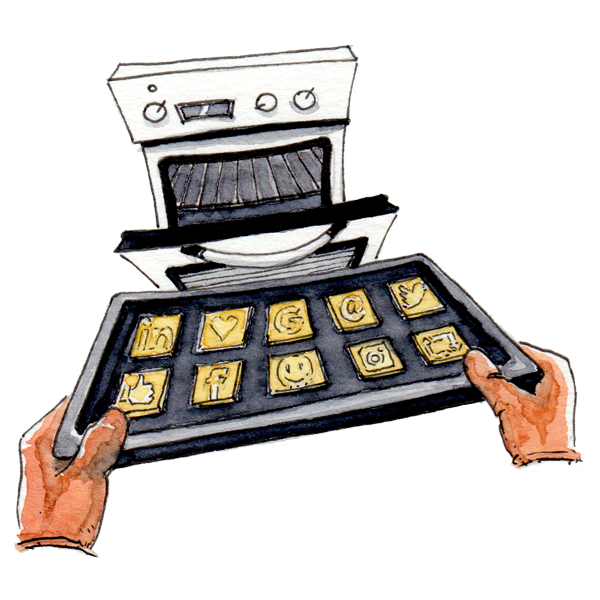 CAMPAIGN SET UP
When campaign is ready, a good set up of the campaign helps to get the most of your campaigns.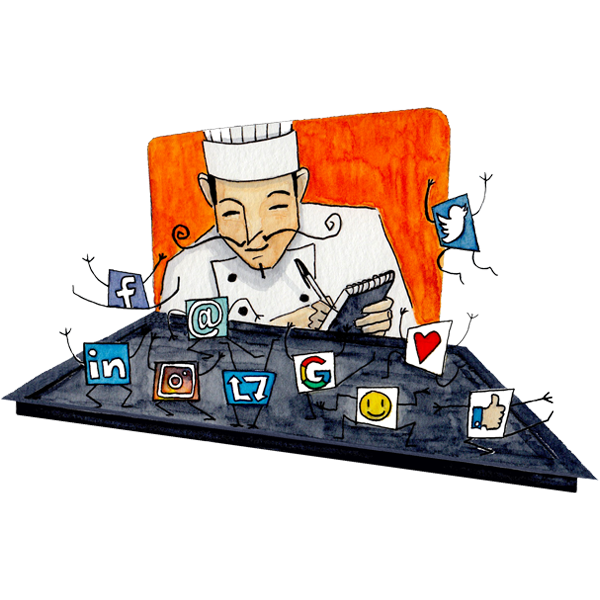 OPTIMIZING & MONITORING
When the campaign is live and kicking, it is all about learning, looking closely at how the campaign evolves and interacts with the audience.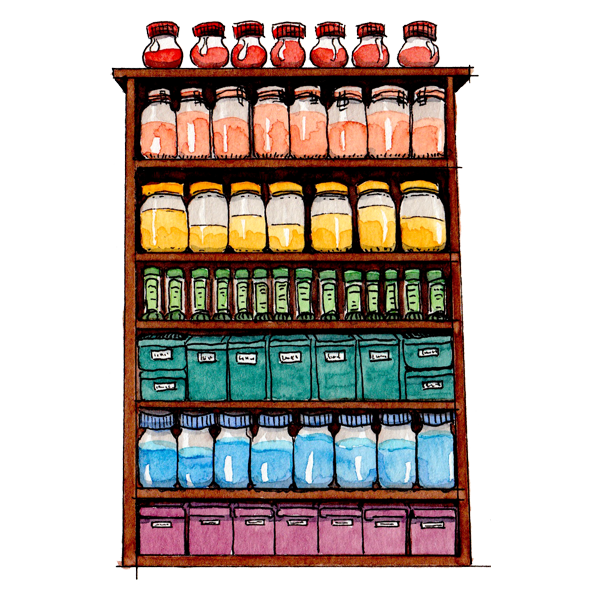 RESEARCH
Start knowing about your competitors, your Brand, the perception of your clients and stakeholders.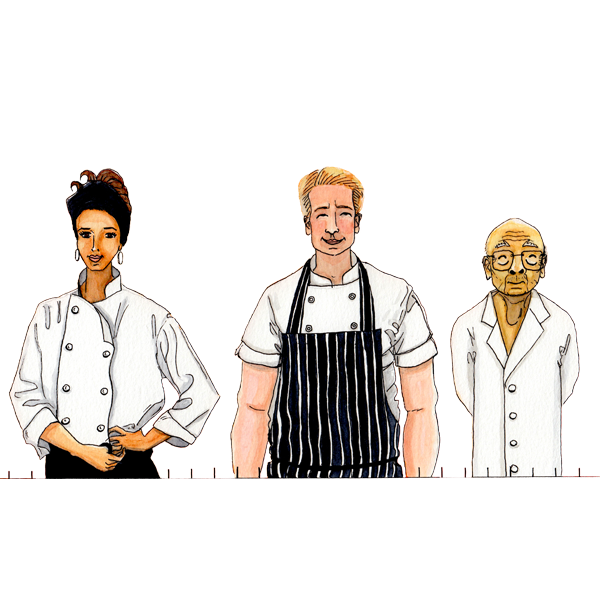 INFLUENCERS
Find your key influencers to help you to increase your brand awareness and notoriety. It is not the same to get into a restaurant with Brad Pitt than with me.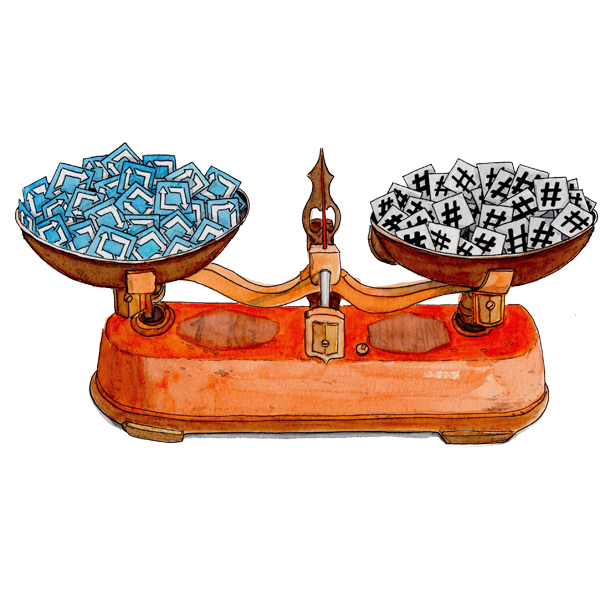 REPORTING
KPIs analysis and reporting after the campaign to show achievements and to extract best practices to learn the best way to reach client ́s audience.
WANT DO YOU WANT TO COOK?
---
01
---
RESEARCH
& PLANNING
Looking at what is out there makes a great plan. A great plan makes an effective digital campaign
02
---
AUDIENCES
& INFLUENCERS
We should know who is our target audience, but nowadays we should know more who influences them
03
---
MONITORING
& REPORTING
KPIs, target goals and achievements are leading the campaign path